If you are like many of our customers, you want your vehicle to have a certain amount of power. You want to feel the rumble of freedom beneath your fingertips as you take control of the road, and drop jaws in your wake.
For that purpose, an incredible version of the Dodge Challenger has been unveiled: with all-wheel drive, you can master the roads better than ever before, with the same amount of style and power.
If you would like to learn more information about our selection of Dodge vehicles, or if you would like to find out how we can help you with your automotive needs, we invite you to visit us at Colorado Springs Dodge in Colorado Springs, CO.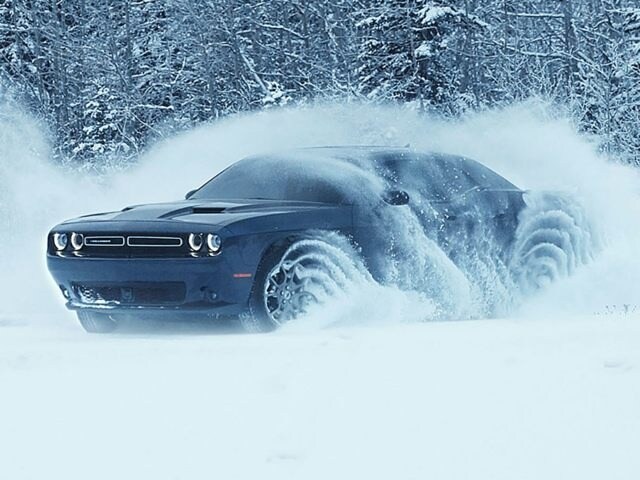 ​
Our team would be more than happy to show you around, introduce you to members of our team, and help you find a high-quality, powerful Dodge vehicle.