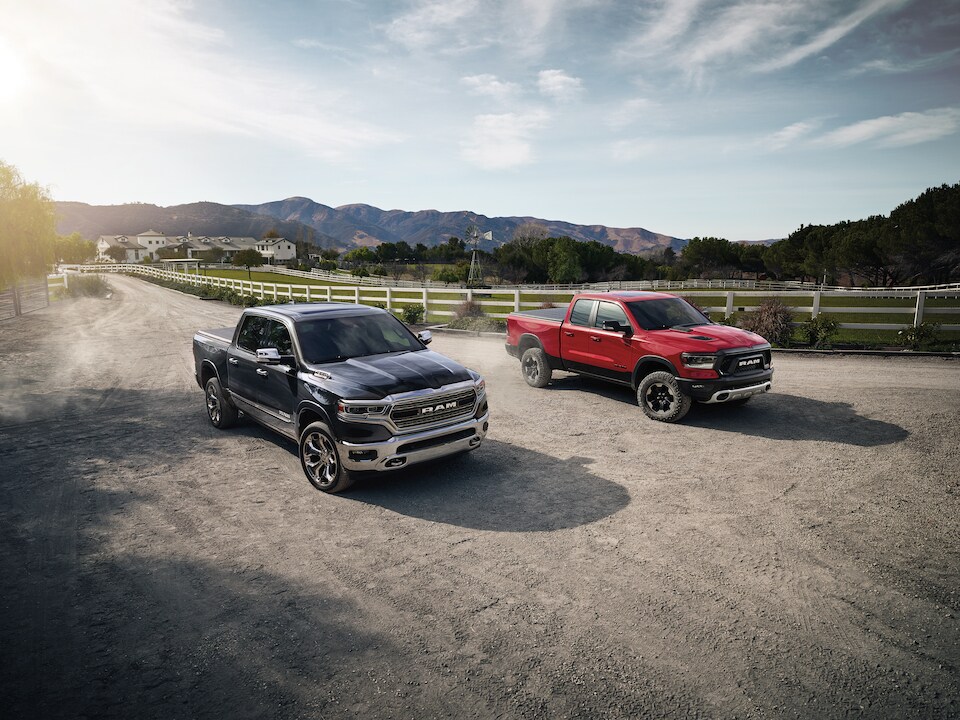 ?
If you're in the market for some new vehicles to add to your company fleet, we have your back. Our commercial inventory here at Colorado Springs Dodge is home to a stellar selection of powerful work trucks, cargo vans, and more. So, if you need some extra muscle to strengthen your fleet, we encourage you to explore our commercial Ram inventory today and see how you could save some cash by taking advantage of Section 179.
What is Section 179 Tax Deduction?
Section 179 refers to a section of the IRS tax code that enables businesses to save on certain equipment purchases by writing off the purchase price. Essentially, if you decide to buy a qualifying piece of equipment from our inventory, you have the opportunity to deduct the cost from your gross income.
This incentive is designed to benefit small businesses as much as possible, so if you're aiming to save money and add to your fleet, we recommend getting in touch with our team about Section 179.
Add Spectacular Commercial Vehicles to Your Fleet
Tackle your business' heavy lifting with ease when you add models from our commercial Ram inventory to your collection. We supply a wide range of models including the light-duty Ram 1500 truck, heavy-duty Ram 2500 and Ram 3500, versatile Ram Chassis, and capable Ram ProMaster City to suit your every need.
Whether you need Olympian towing and hauling power, or you need a capable van to carry your equipment and cargo, our team can help you find the right fit.
Feel free to explore our inventory in person at our dealership and please don't hesitate to come to us with questions. We look forward to helping you find an affordable solution to all your commercial vehicle needs!