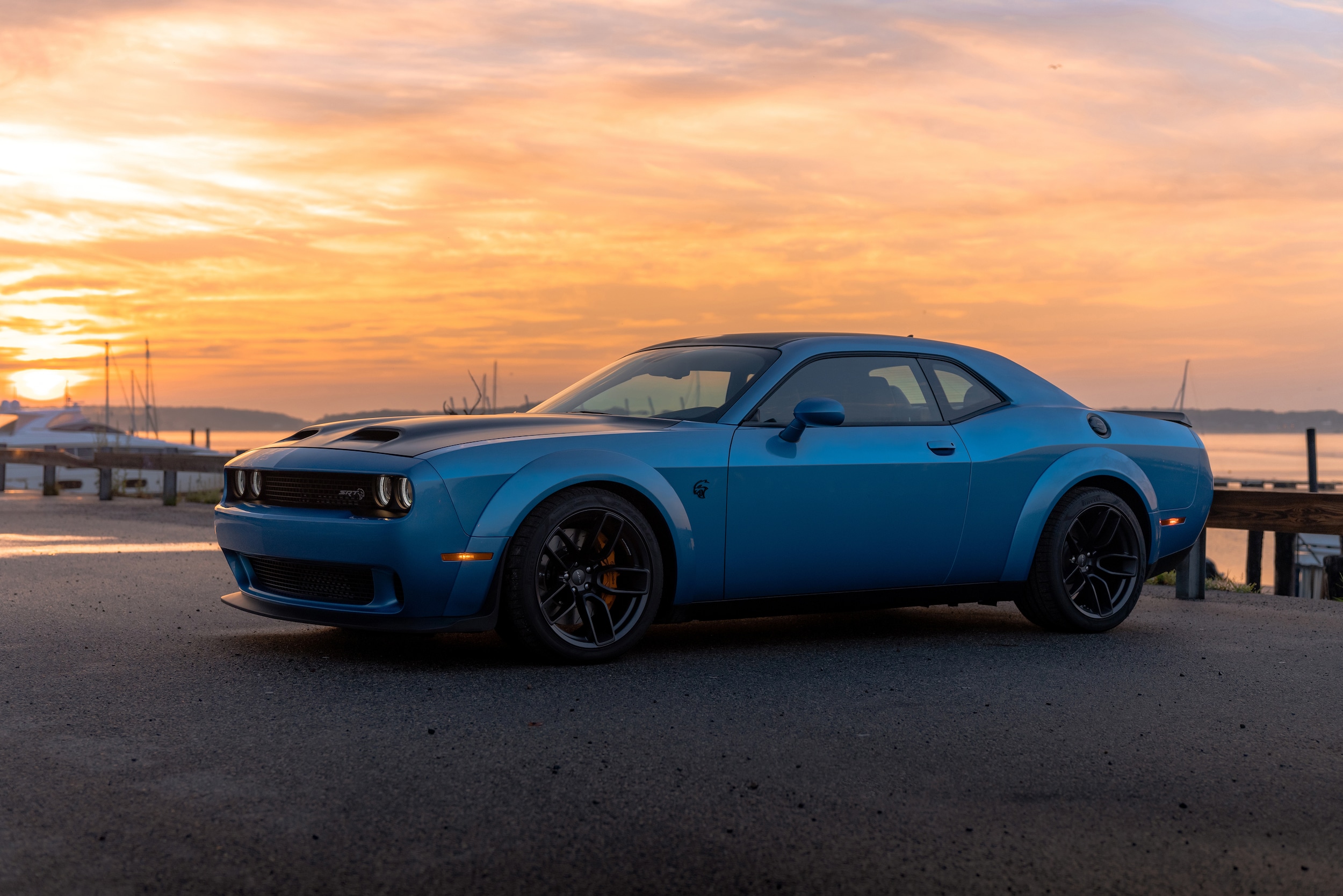 ?
Standing for "Street and Racing Technology", one can only imagine how hard-core the SRT® Dodge vehicles must be. With powertrains that are ready to impress, performance features that amp up any drive, and a wide array of high-performance tech to enhance your driving experience, these Dodge SRT® cars and SUVs are ready to make a lasting impression.
Explore The Many Dodge SRT® Vehicles To See Which One You'll Want To Be Bringing Home
The Dodge line-up already contains a large variety of impressive cars and SUVs, but the SRT® features raise the bar even higher.
Read More