Colorado Springs Dodge in the Community
Toys for Tots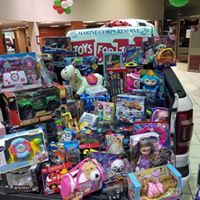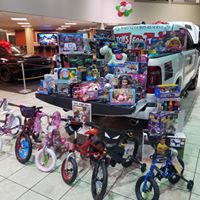 This Holiday season we had a Toys for Tots "Fill The Truck" Event. We had a great turnout from our Community and donated a FULL truck of gifts this Holiday season.
Firefighter Drive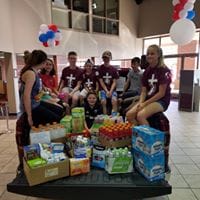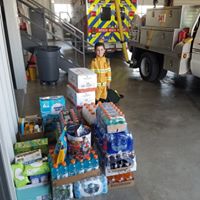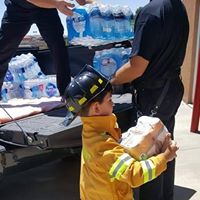 Our amazing Employees and Customers came together in a trying time for our area during the wildfires of 2018. Our Customers, Employees, and Community came together and donated much needed supplies to the Colorado Springs Fire Department and The Falcon Fire Protection Division during the massive wildfires of 2018.
Back To School Drive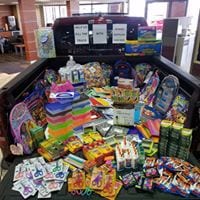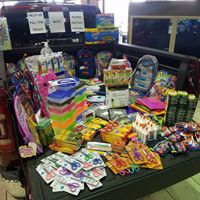 Colorado Springs Dodge Employees and Customers came together to fill one of our trucks with school supplies to help families who can't afford to supply their children with the basic needs for education. We are proud of our community for coming together to provide the basic utensils for every child to be in a great environment to learn.