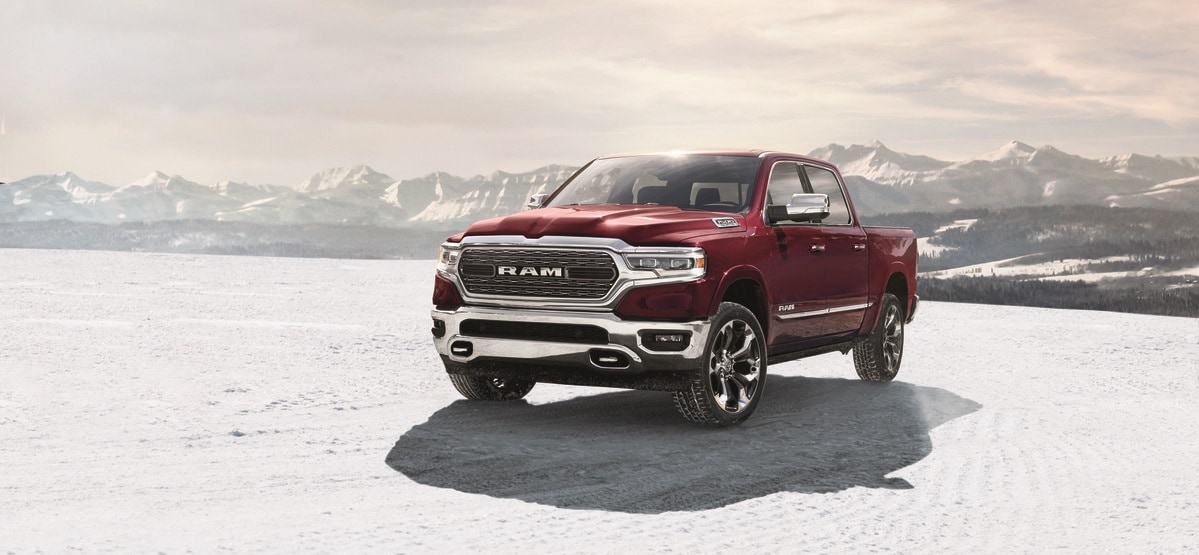 Compare the Ram 1500 vs. Ford F-150 & Chevrolet Silverado 1500 in Colorado Springs
If you've been shopping for a new truck in Colorado Springs, you know that the 2021 Ram 1500 has a reputation for greatness. Whether you spend more time on the jobsite than at home, or you plan to get weekend renovations off to a good start, the Ram 1500 is an excellent option. Still, choosing the right truck can involve wading through the numerous options on the market today. How can you be certain you're getting the right model for you?
When comparing trucks like the Ram 1500, Ford F-150, and Chevy Silverado 1500, you have several things to think about. There's cost, features, power, and a long list of other things you probably want to have as bells and whistles. Regardless of your driving style, we're here to show you how the Ram 1500 stacks up against its strongest competitors.